Upcoming Events
We can't wait to see you at an upcoming event! Our events include public awareness, bicycle donation drop offs, and bicycle giveaways to those in need.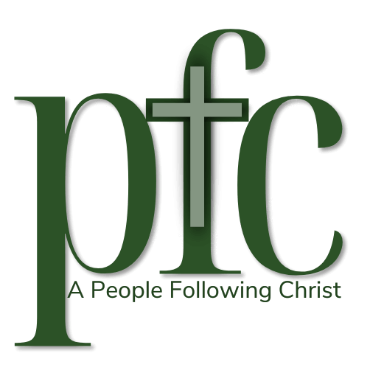 Parker Ford Church BICYCLE DROP OFF
📅 Saturday, September 23rd @ 9am -12pm || 📍 20 Rinehart Road, Pottstown, PA 19465
At PFC we understand ministry to be something that happens corporately and individually; inside and outside of our faith community. Church serves as a place where we educate, equip, and encourage each other to take the truth and love of Christ into the spaces where we each live, work, and play.