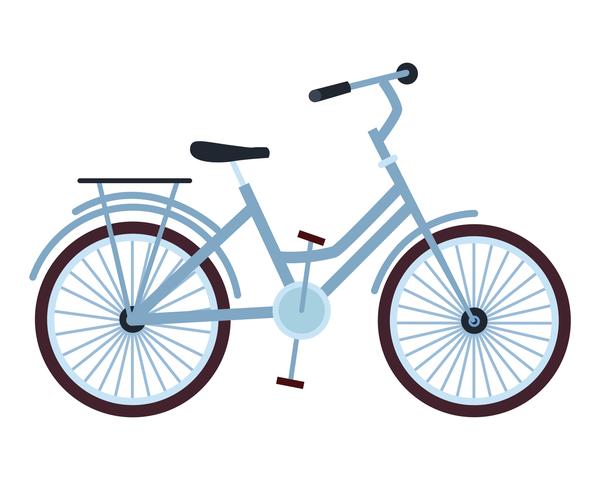 What is

Second Wind Bicycles

?
Founded in 2021, Second Wind Bicycles is a 501c3 non-profit. We started by supplying bikes to a homeless organization and as we expanded our reach, we noticed a lack of bicycle access for those in need.
With this need in mind, we took action to fill the gap. Our dedicated group of volunteers generously give their time and skills to make a positive impact on others' lives. We are constantly inspired as we witness how God works through our organization to uplift and empower each other.
This is what we

stand

for
1 John 3:17 says "If anyone has material possessions and sees a brother or sister in need but has no pity on them, how can the love of God be in that person?"
Second Wind Bicycles endeavors to fulfill this mission through bicycles. Despite their widespread availability, bikes are often inaccessible to those who need them most: at-risk families, refugees, those in recovery, and the homeless, who often rely on bikes as their only means of transportation. We approach every aspect of our work, from locating, repairing, teaching, and distributing bikes, with a serving heart.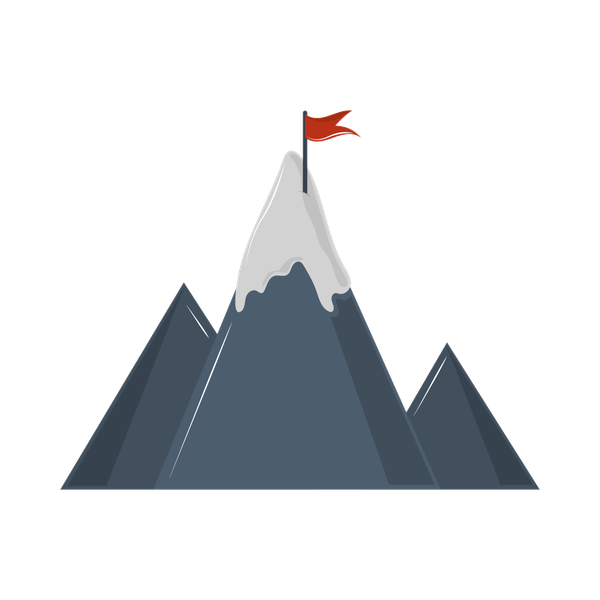 Our

board

of directors
We are grateful for the dedicated individuals who make all of this possible.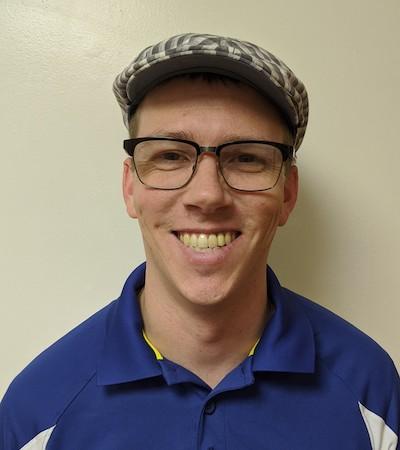 Zac Gery, Founder
President & Treasurer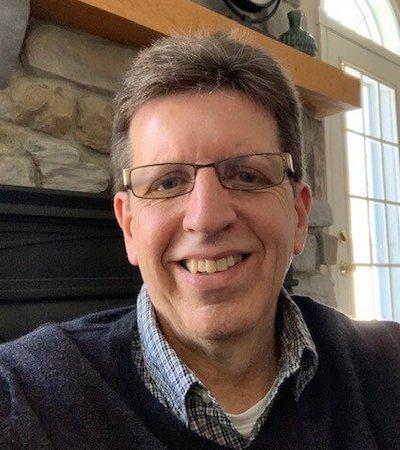 Dennis Kulp, Operations
Vice President